Design First?
Design First?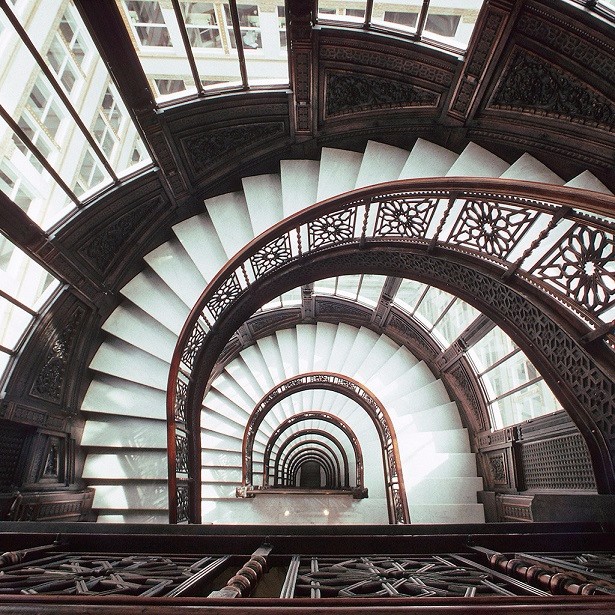 > Can you create something beautiful / useful / sensible / logical / functional
without designing, planning or thinking about it first?
> Can you design something without an intellect (intelligence/memory/creativity)?
THINK OUTSIDE THE BOX!
Going back to the age-old question...
What came first, an egg or a chicken?
Or ....
Shall we ask a better question?
Complete and Continue